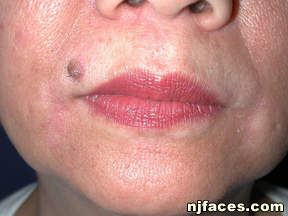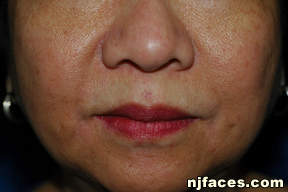 Case: 12511
Category: Mole Removal
Weight: 0
Height: NaN
Gender: Female
Description: An Asian female wanted removal of a large mole in the upper lip. The mole was removed surgically without requiring any stitches.
Details:
The right upper lip mole is gone without any visible scarring or changes in skin pigmentation.
Above photos are actual patients of Dr. Liu who have given consent for the use of their photos for this website.